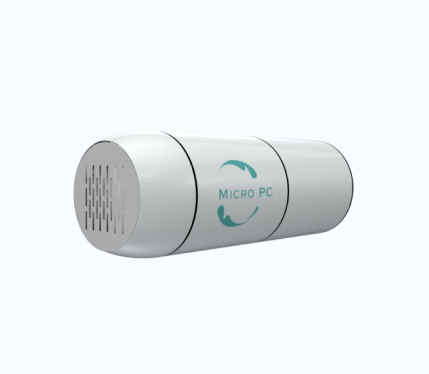 The Intelligent Unmanned Vessel for Marine Waste Collection is a solution for collecting marine debris using unmanned vessels. It combines R&D and system integration of unmanned systems, offering higher maneuverability compared to traditional manned vessels and achieving a low-pollution process for marine waste recovery. It provides another option for the marine environment.
Reservoirs, lakes, seaports, river mouths
Equipped with a fine particle collection tank, the machine can be adjusted in size to accommodate different usage scenarios, and it can collect particles with a diameter of 20μm.
Excellent corrosion resistance and impact resistance, suitable for high-salinity and flowing marine environments.
The design of the water inlet prevents small fish and shrimp from entering, ensuring no disturbance to the existing marine ecology.

The internal mechanism of the collector is designed with inclined plates. As the water flows through, particles rotate between the inclined plates. The water flows upward along the inclined plates, while denser particles sink downward, resulting in the separation of liquid and solid.
1. Promotion of marine affairs by the Ocean Affairs Council to local governments:
Plastic Microplastics Collection and Investigation Analysis Project in Hsinchu City for the 108 fiscal year
2. Plastic Microplastics Monitoring and Environmental Education Promotion Operations in Taoyuan Coastal Areas